Are you an engineer/producer having trouble staying booked?
10 Structured Tips for each level
With in depth tips like...
Find out more about your client; their past projects, their sound, their swag, etc.
understand the stage you are in your career, the important thing is to make progress.
Know your plug-ins/software
clients look for people who can move effectively, efficiently and with assurance.
the industry we are in is forever changing and evolving, which means so should we.
don't be afraid to experiment
You are a creative! Own it.
when working as a professional roles are very essential; know yours.
Plus bonus protools template
My name is YL, I'm an audio engineer with over four years experience.
I went to school for audio engineering at SAE Institute. I interned at Castle Hill studios under
mentoring from Max Unrah (mastering engineer)  and the late Dan Cohen (rest in peace). In these short years i have worked out of countless studios in atlanta and have recorded/mixed over 60 artists  including a few major artists. such as gucci mane,poplord,mykko Montana and more.
To inform you how to turn engineering into a profession. i want to show you that it is possible being a freelance/independent audio engineer and being successful. I will show you how to monetize your craft without a label or big name clients.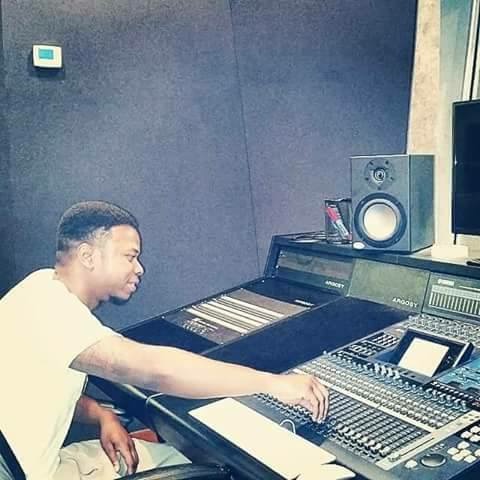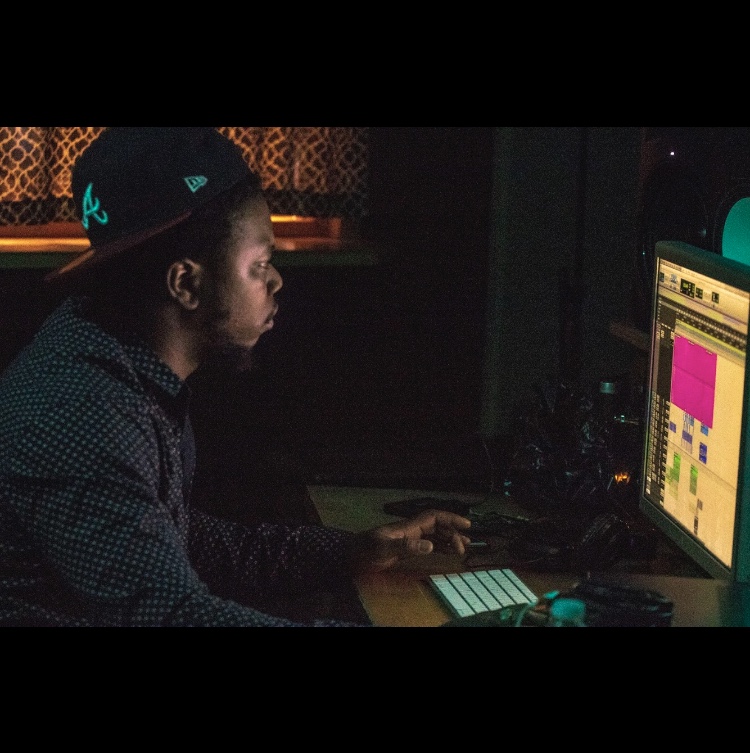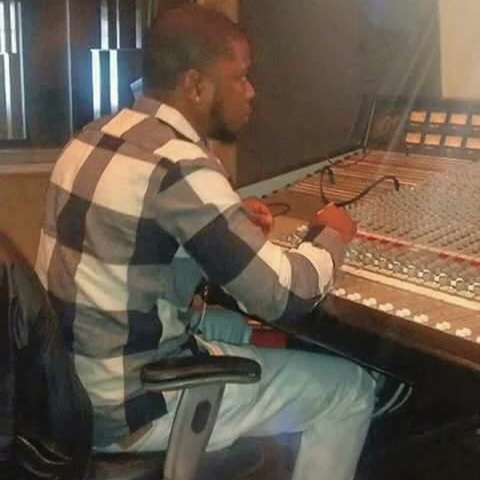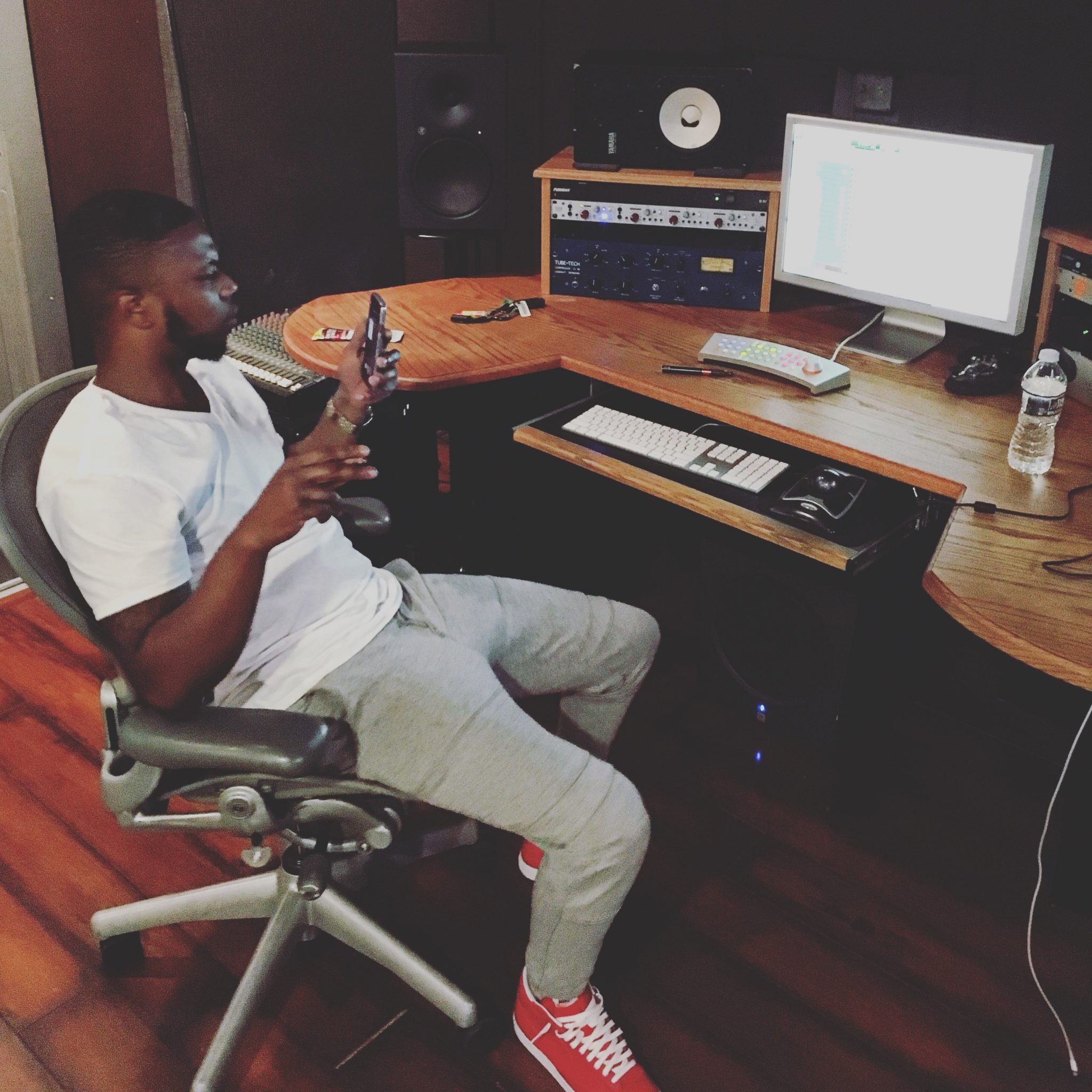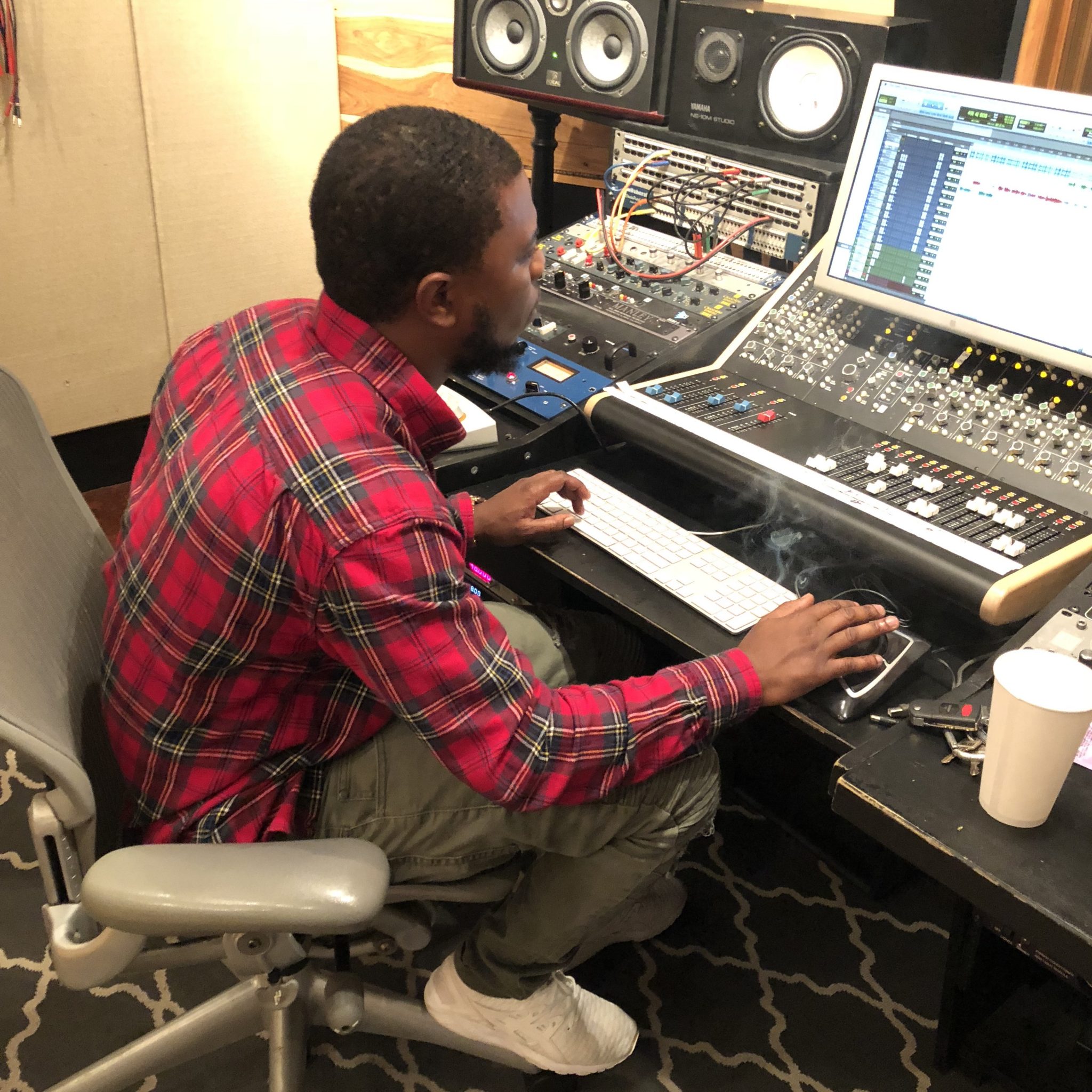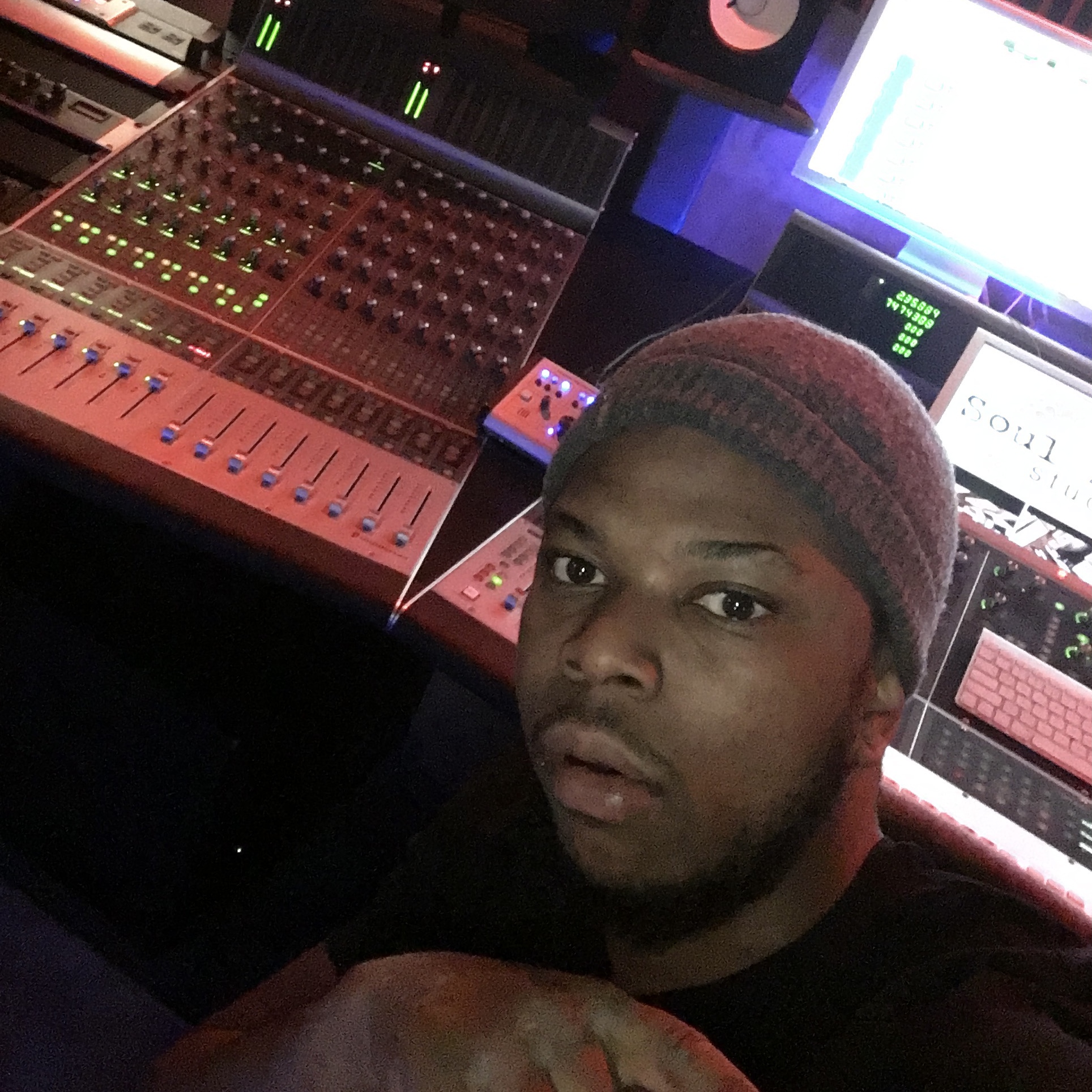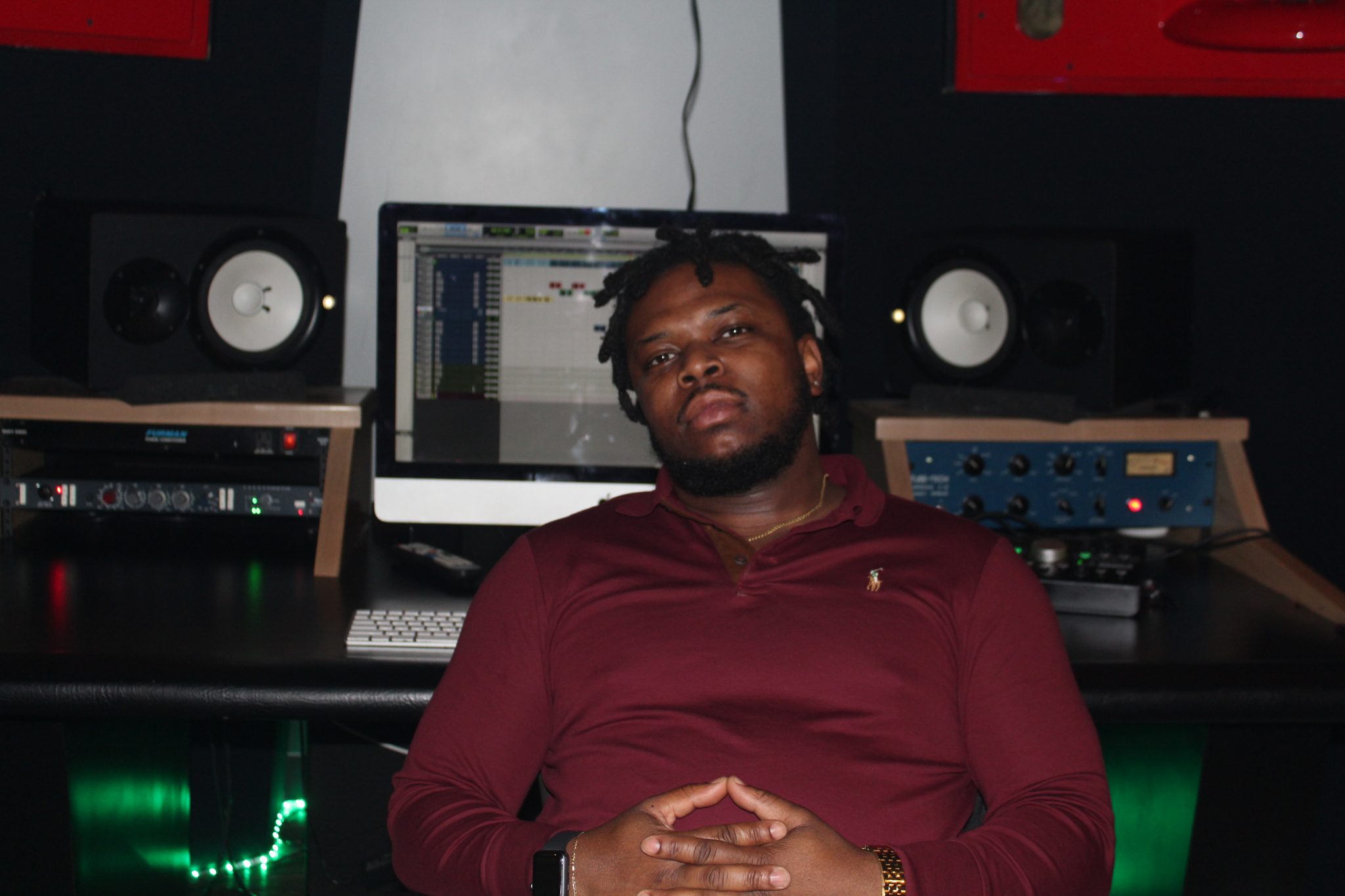 Plus join our emailing list
Endorsed by some of the world's leading music companies!