Let's Improve your sessions, together
We help beginners transform into professionals by teaching them proven methods that we use ourselves. We share our exclusive deals and our  best Opportunities by email. Subscribe below to stay in the know.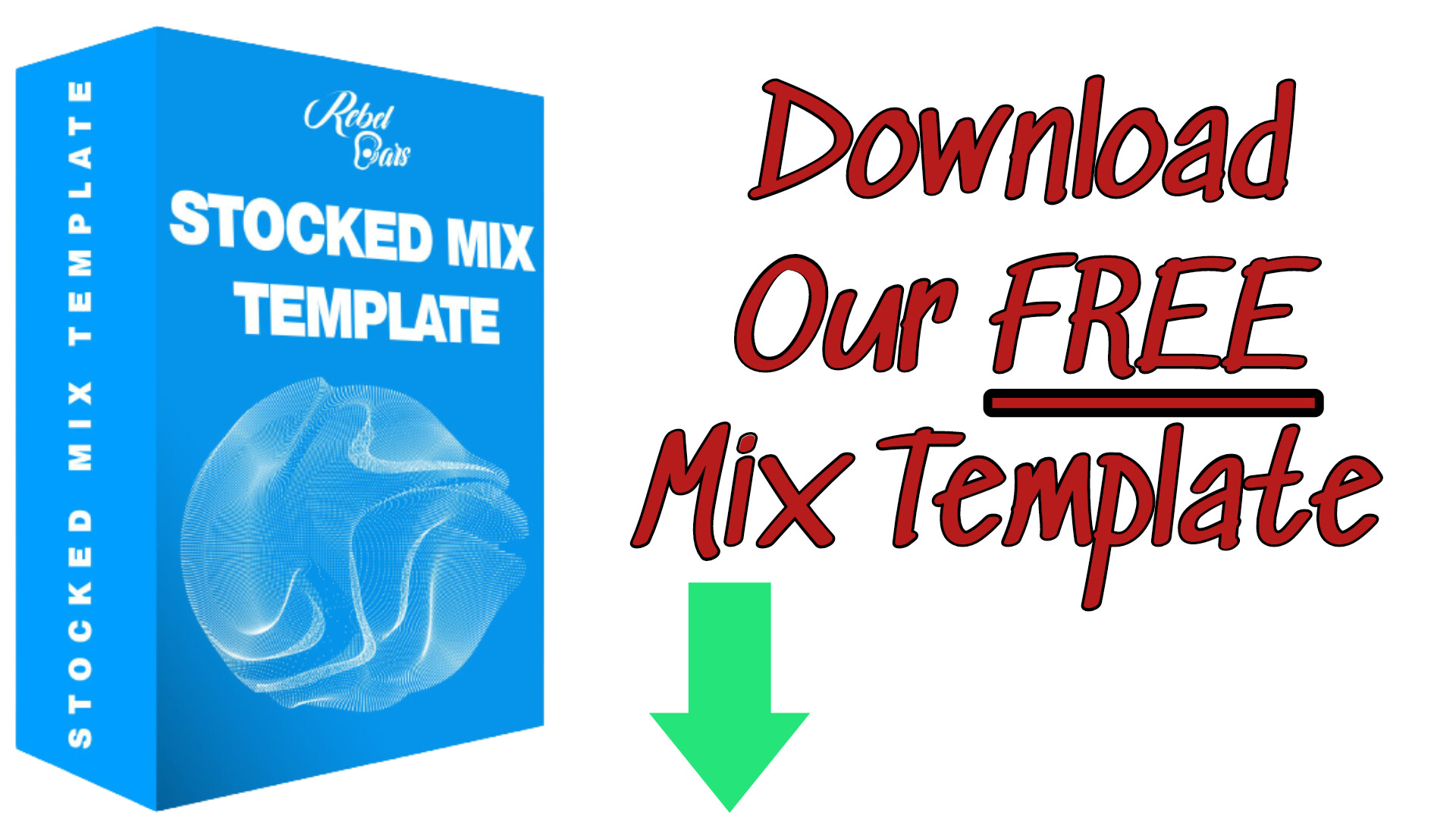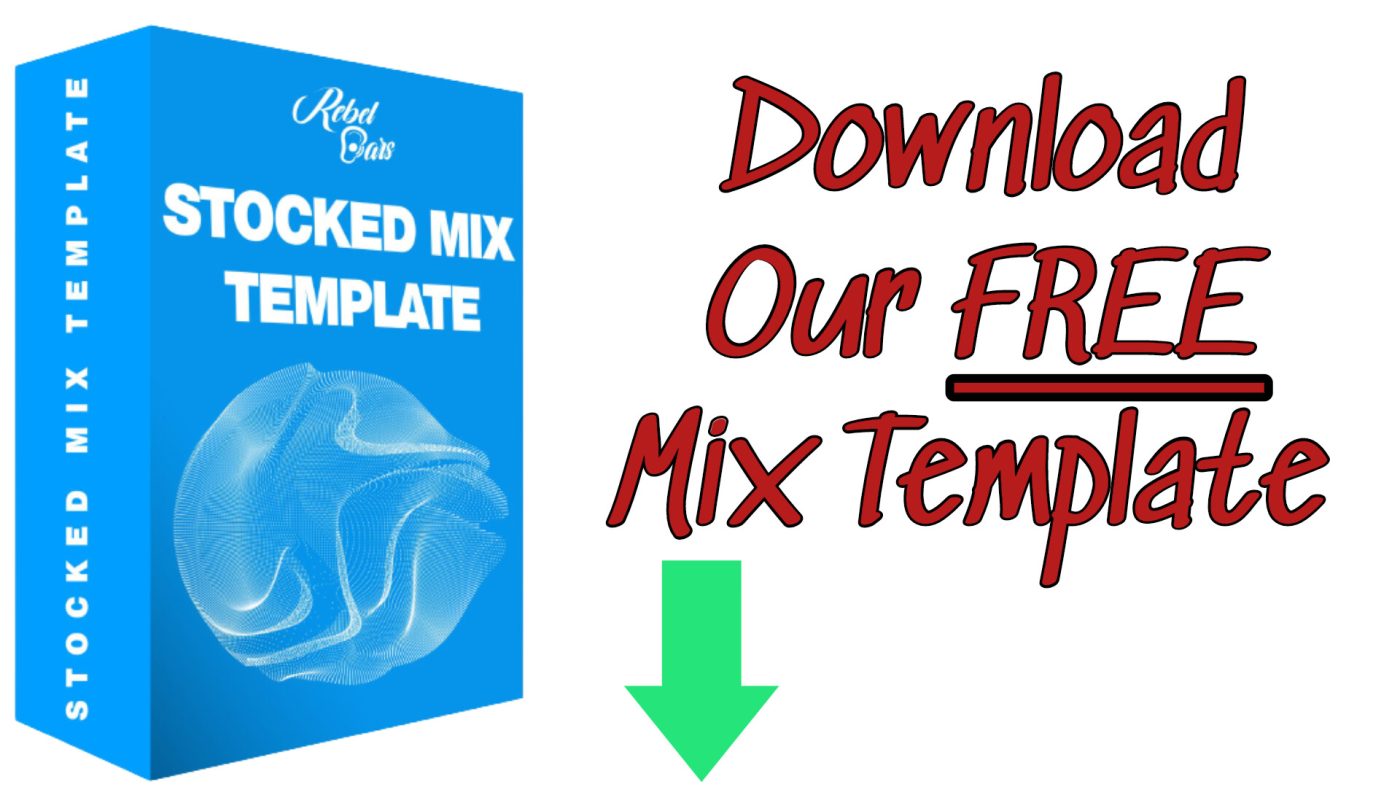 Rebel Ears is a one-stop-shop for content, Products, and resources on building a successful and thriving music career. Every Blog Post, Guide, Video, Podcast Episode And Course is Designed With One Thing In Mind – To Help Entrepreneurs Develop Themselves And grow Their Online Business. 
Informative content for Producers, engineers, etc.
On the Rebel Ears blog, you'll find in-depth guides, how-tos, success stories, interviews, reviews, special announcements, promotions, and much more, all designed to help you succeed.
Insightful conversations with Music pros, industry experts, and Past Sessions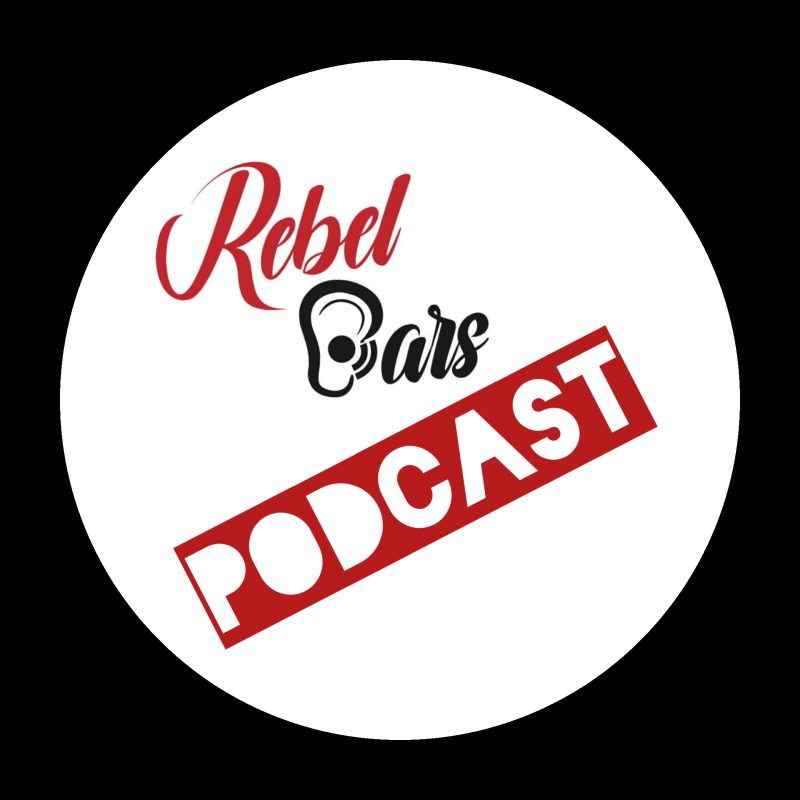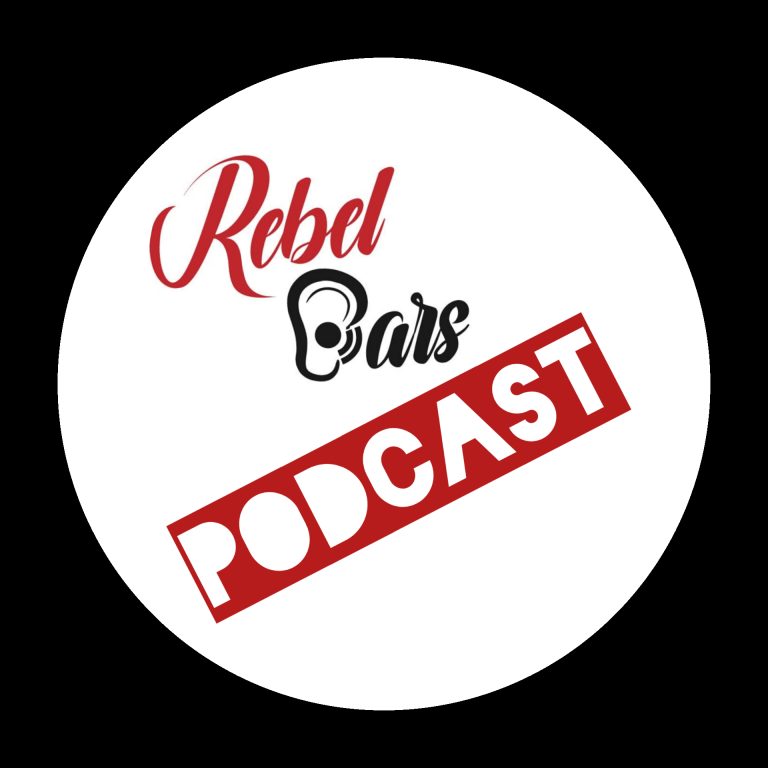 Quality tested products to help you master your productions and mixes to thrive.
The fastest way to improve your next session is by using our tested presets, templates, producer packs, etc. We built Rebel Ears with the intention of creating products that we would use ourselves With so many sessions. expect more to come soon!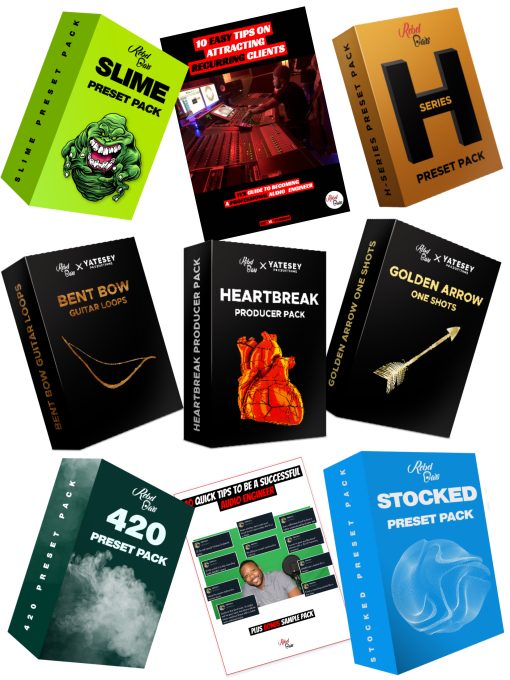 Benefits You can only get by signing up
When you sign up to the Rebel Ears newsletter you will not only get access to exclusive deals and discounts but will also be given chances to win Studio time in Atlanta, Georgia (information about how to win sent to our subscribers)
We help beginners transform into pros by teaching them proven methods we use ourselves. We share our best stuff by email. Subscribe below to stay in the know.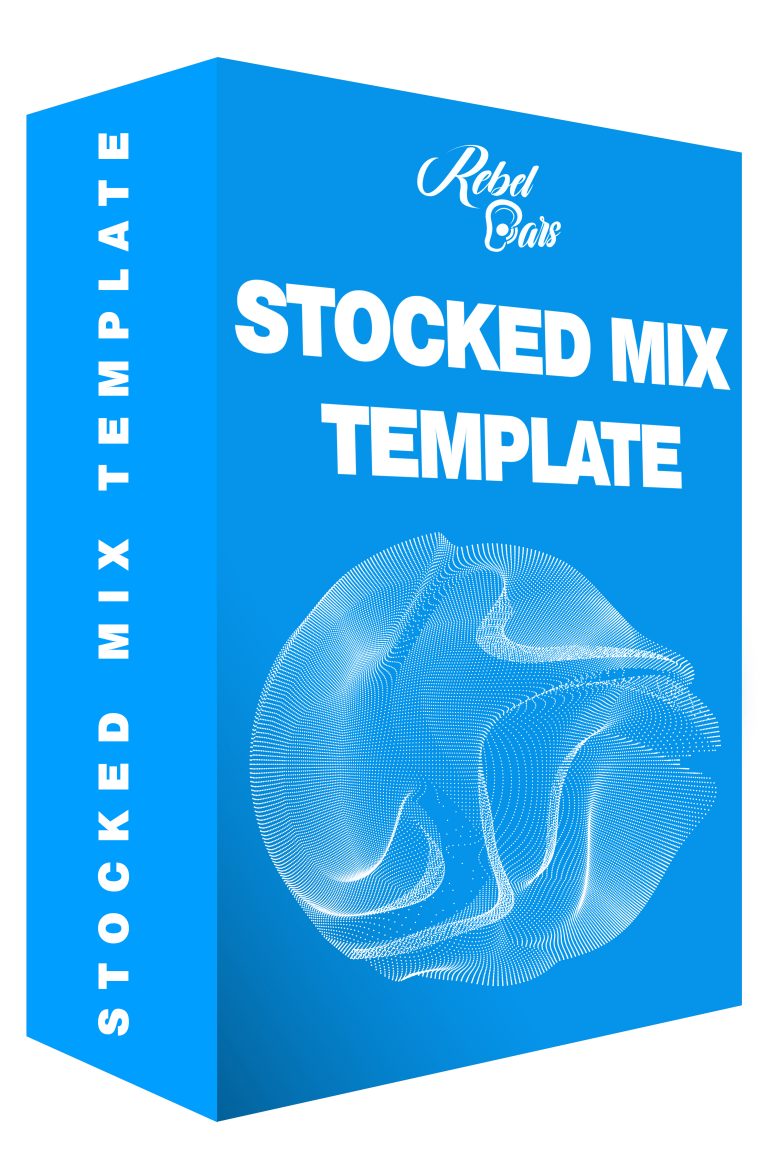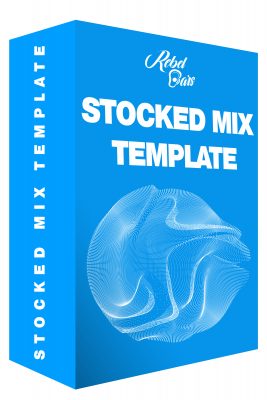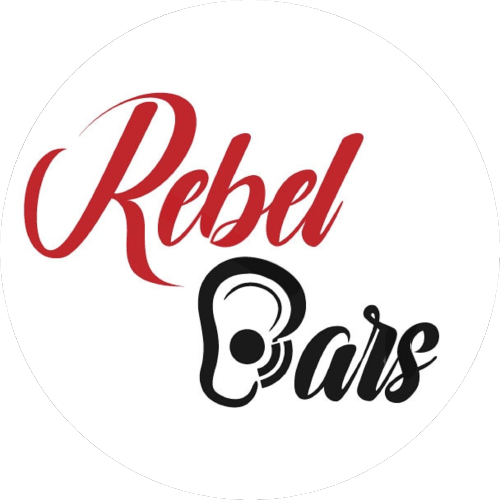 At Rebel Ears, we owe our continued growth and success as a media-based education and training company, originally founded by Stephen "Rai" Moore and Leander "YL" Purdom as a podcast in 2019, to the dedication and hard work of our team members. They are the backbone of our organization, putting in countless hours to create and deliver the most valuable content and experiences possible for our audience.